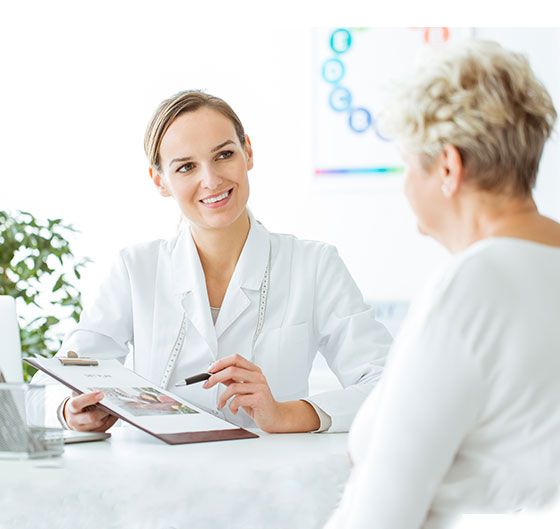 ProGen Products help you to implement your treatment in a varied and enjoyable way, providing the optimal serving of the nutrients you require.
Just as important, all the products meet the highest standards and quality requirements of ProGen Weight Management. Each serving contains 15g of high biological value protein from natural sources. The minimum amount of carbohydrates and fats.
ProGen Weight Management offers a wide range of products with varied flavors, textures, and consistencies to suit different tastes and daily habits. The range includes savory dishes, such as soups, omelets and crepes, and a wide variety of desserts and other ready-to-eat products. Having a wide range of options allows you to prepare appetizing meals at all stages. Once you have progressed to the second stage and are no longer following a ketogenic diet, you can also choose products from the ProGen Lifestyle range.